E-Commerce Website Design Solutions
Retail product sales increase with the addition of more opportunities to sell. An E-Commerce Shopping cart is one of the most effective ways to increase sales through internet square footage. Planetguide can create and easy-to-use shopping cart for all of your retail products.
We will work with you to design your e-commerce storefront and layout your virtual retail space. We will choose color schemes, product categories, and design formats that will be the most effective for attracting online customers into your store to purchase. In addition, our custom-designed background applications will provide you with additional resource options such as the ability generate invoices, send e-mail blasts to customers, and statistically analyze your customer's behavior and preferences.
Some examples of our shopping carts:
E-Commerce sales are growing at 10% each year in the US alone and 19% worldwide.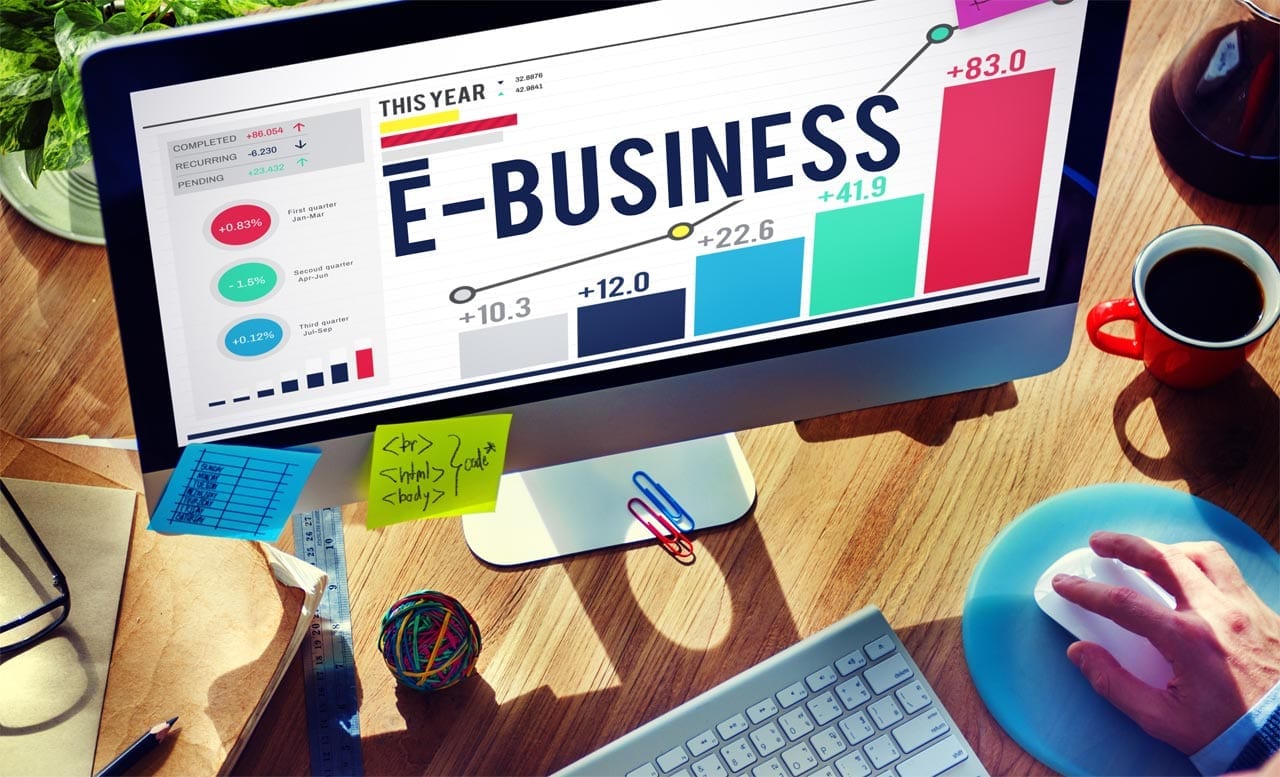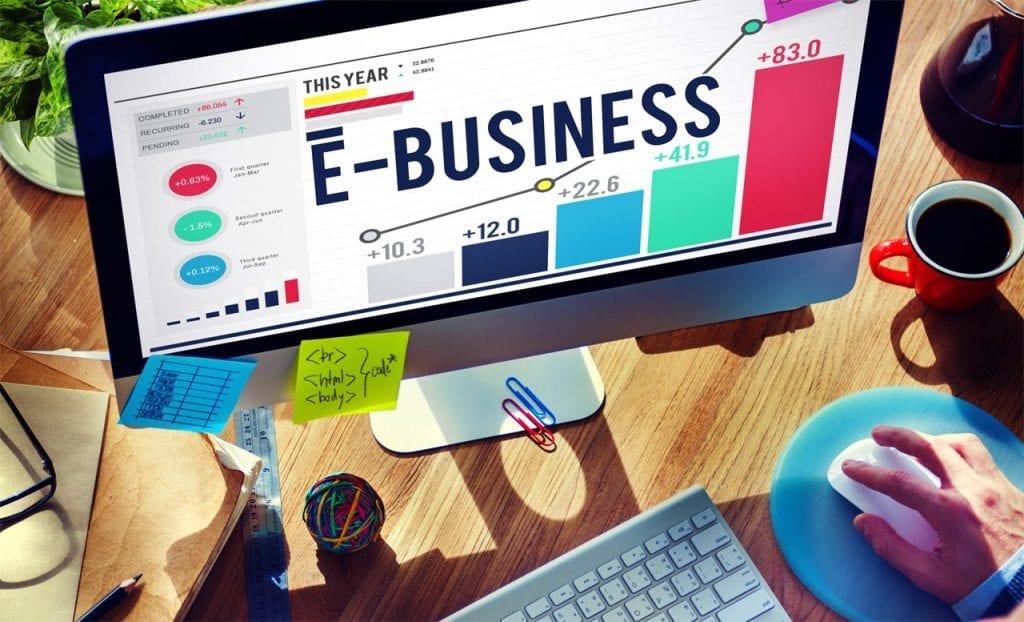 Internet shopping and purchases has increased exponentially in the last few years. More than 80% of the online population has used the Internet to purchase something. Your customers expect you to be available, and this online presence allows you to keep up with the competition. If you have a retail store, you should have an e-commerce website to help increase sales.
E-commerce is no longer a luxury for today's businesses. It's a necessity. Without e-commerce, you're limiting the potential for growth and losing out on retail selling space. Fortunately, with the right software in place, running an e-commerce store is simple and profitable.
Increase Your Product Sales
Increase your sales by creating your own custom designed E-Commerce website with all of the tools you  need to display, sell and maintain your sales and customer lists.