Website Hosting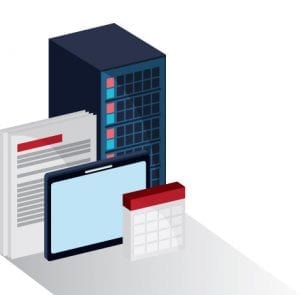 Businesses have a lot of choices when it comes to website hosting companies. The most important things to consider when choosing a hosting company are space, reliability, cost and customer service. For over 20 years, Planetguide continues to be the most reliable Locally-Owned Website Hosting company. We may operate in New Orleans but we house our servers in multiple locations in the United States to protect our clients' websites from downtime. We continually upgrade our server machines  to ensure that we have the most up-to-date and secure hosting environment for our clients. Our most valuable service that we offer at Planetguide is our customer service. In short, an actual Planetguide live person in New Orleans picks up the telephone to help you and answer your questions.
Note: Hosting starts at $14.95
Email Hosting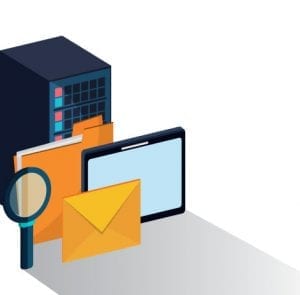 Our Email Hosting is a web-based email.  This means that you can access your email through the internet anywhere in the world from any device. No specific software is required to use our email hosting, just internet access. You can access your email through our online email management system which can also be synced with your devices and personal email mailboxes. Check out some of the key features of our Email Hosting below:
10GB Mailboxes & 50MB Attachments
The Planetguide Website Hosting Servers are located in secure locations throughout the United States.
We provides our clients with an cutting edge hosting environment that is secure and reliable. 504.888.5384
We maintain and have control over our website hosting equipment. This means that you will contact Planetguide, not a foreign customer service provider, for all of your questions or change requests.
Our servers have redundancies and backup generators in place to protect your website from downtime. As an added feature for businesses that want to supervise their websites, we provide a customized control panel that allows you to maintain your site from anywhere in the world. This panel enables you to view traffic logs, manage users, or add up-to-the-minute content. Our servers are Linux-based, which not only makes it affordable but secure.
Call Planetguide Today at 504-888-5384.