Website Design New Orleans
Planetguide is first of all, a New Orleans Website Design Firm. A Website is the first place where customers will find and learn more about your business. Furthermore, it is one of the most important investments that you will make in your business. Not only is your website often the first introduction a client has to your business, it can also be the last if the site is not professional.  For this reason, we always make sure our designs portray our clients as a brand leaders. As a result they are more likely to be quickly contacted by website visitors.
Because we create unique and innovative websites, they attract even more customers and portray a professional company image to the entire world.
The 4 C's of Planetguide's Website Design Process
Website Design Consultation
To begin with, the Planetguide Website Design Consultation is the first step to identifying and outlining the most important elements of your business.  Correspondingly, during the consultation process, we will work together to determine expectations, establish goals, and create a working project schedule for the website creation.
Website Designs & Capabilities
One of the first things to remember, is that website designs and capabilities come in all shapes, styles, and forms. At Planetguide we believe in creating for the future, therefore we design for the future with user-friendly online platforms that adapt to new devices. Professional artists will  produce a custom website design for each unique client.
Words mean a lot
Words mean a lot on the Internet, surprisingly not only for the purpose of business, but especially for Search Engine Optimization. Good Content Development not only enables Google, Yahoo, Bing  & other search engines to identify your business to potential customers, but in effect engages customers with valuable information.
The final step
Finally, the last step is to connect it to the internet. At Planetguide, we provide a secure hosting environment with business email service. In addition, we are experts in online advertising using the latest social media, Google & Bing Pay-Per-Click and Adwords campaigns, to reach new customers. in brief, our websites are designed to function for you.
Our Website Design Packages start at $500.00
Responsive Website Design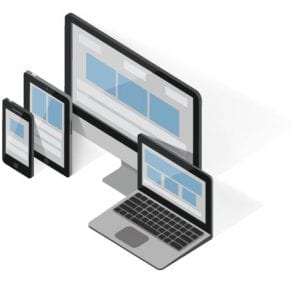 Most noteworthy, all of our websites are created using responsive website designs. As a result, your website will adapt the content and pictures to fit the device used whether it is a i-pad, laptop, phone or desktop.
Website Content Management System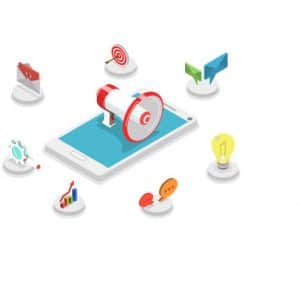 A web content management system (WCMS) is a software system that provides website design, collaboration, and administration tools. Most importantly, it is designed to allow users with limited programming and markup language knowledge to create and manage website content with relative ease. Our Content Management System gives are clients access and easy-to-use to make minor changes and updates to their websites. The Planetguide team is always available to help make changes and update websites for our clients.