Which Social Media Platforms Are The Best?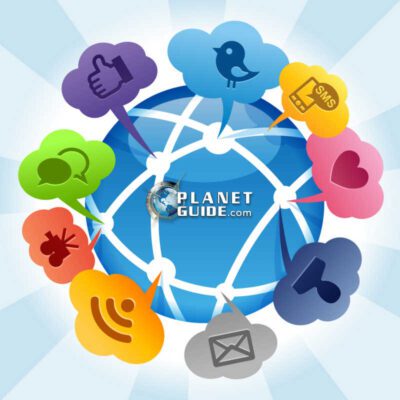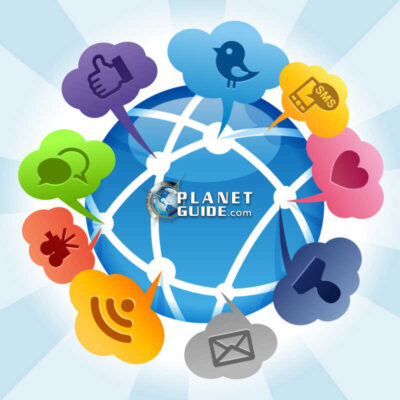 Facebook, Instagram, Twitter, and Pinterest are just a few of the many social media platforms that are available online.  Social Media builds brand awareness, connect with customers, boost SEO, grow mailing lists, drive more revenue, and communicate information of any sort. They are all unique and useful for a business, but they are not all needed for every business. Each social media platform offers different advertising and promotional advantages for a business, but it takes time to post on each platform. As a result, we recommend choosing and investing time in the best platforms for your particular business.
Best Social Media Platforms for Business
The simple answer is – IT DEPENDS. This is barely an answer, but it is actually the correct one. Facebook is probably one of the most popular platforms with a massive audience. It offers target advertising, analytics, and a great way to communicate with potential customer with both images, videos and words. Instagram is another popular platform that is great for posting images and short videos. It is more popular with a younger group compared to Facebook. Twitter is a known platform that is very popular with personalities, but it is not always the best platform for all businesses. It is all about the tweets which need to be interesting enough amongst all of the other noise to make a difference. LinkedIn is considered to be the best platforms for business to business relationships and is great for networking. Youtube is all about the videos and is great for incorporating into your website. Did you know that Youtube is more popular for video views than Instagram, Snapchat and TikTok? Snapchat and TikTok are geared more towards a younger audience. Each of these platforms and hundreds of others can benefit a company, but you must commit to them. You must post images, create blogs, design videos, and post to each platform to actually gain a value from the platform. We recommend determining the best social media platforms for your business to reach your targeted audience. For example, if your audience is women above the age of 40, then you may want to look into Facebook and Instagram, but if you are interested in selling to other businesses, look into linkedIn.