A Message from Brett Bauman, CEO of Planetguide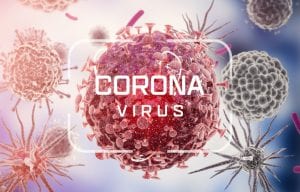 Our hearts are with the people around the world who have been affected by the COVID-19 outbreak. This pandemic has affected everyone's lives, especially in the New Orleans area. We understand that during these complicated times, you will continue to need Planetguide's services. We are ready to help you!
The Planetguide Team is here for all of our clients and partners. Our team is ready to help you update your website. If you need us to add a to-go menu or if you need to create a password protected employee login area, we can get it done for you. We can also help you communicate with your customers with email, Google Ads and Social Media. Let us know what we can do to help.
Planetguide is available by phone (504-888-8384) and email (info@planetguide.com).  We are all in this together and we will get passed this together.
Stay Safe and please let us know if you need our help.
Brett Bauman, CEO