Prix d'Elegance Luncheon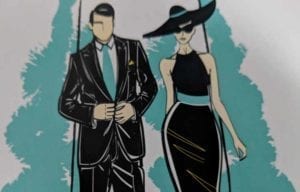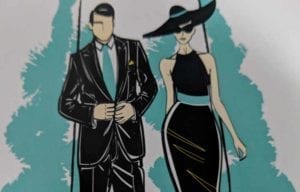 Date: Wednesday, April 18, 2018
Location: New Orleans Hilton Grand Ballroom
Time: 10:30am-2:00pm
On Wednesday, April 18, 2018, the Men and Women of Fashion will again honor 10 men and 10 women at the annual Prix d'Elegance Awards Luncheon at the Hilton New Orleans Riverside Hotel. With an expected attendance of more than 600, the afternoon will include a glamorous fashion show by Chatta Box Boutique and Jeff's Haberdashery as well a three-course meal, champagne pull, exciting raffle and a silent auction.
About Men & Women of Fashion
For 46 years, the Men and Women of Fashion have paid tribute to dozens of men and women in the New Orleans region who exemplify unique personal style as well as excellence through business, civic and charitable endeavors that benefit the community. The membership of the Men and Women of Fashion is proud to contribute to a cultural organization so deeply committed to New Orleans youth. We hope that you will join us in building upon the amazing success of past years and the support provided for our community.
New Orleans Ballet Association
For the eleventh year, the proceeds of the Prix d'Elegance luncheon will benefit the Ballet Resource and Volunteer Organization (BRAVO), which provides critical funds to support the nationally award-winning programming of the New Orleans Ballet Association. For over 24 years, NOBA has made the dance dreams of more than 18,000 children come true through tuition-free classes, as well as scholarships for talented students to study with world renowned artists at prestigious programs throughout the country and here in New Orleans.
Planetguide
The Planetguide team is proud to be a sponsor of this great event. We are excited to be a part of such an exciting event that benefits the children of New Orleans.