Why You Need A Google My Business Account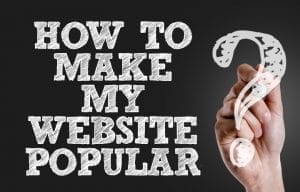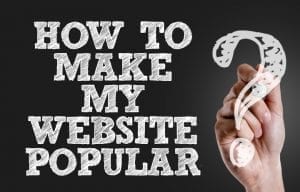 Think of Google My Business (GMB) as the heart and soul of the Google local SEO platform. A GMB account gives clients in your local area an easy way to connect with you, especially if they do a mobile search. GMB is an easy  way for  you to control all the information that Google has about your business. You can optimize your GMB listing to help boost your  Search Engine Optimization (SEO). For more information about SEO visit: https://planetguide.com/what-is-seo/
How To Take Care Of Your GMB Account
When setting up your GMB profile, the most important things to remember is to adhere to Google's GMB guidelines.  Make sure you use the correct name, address and phone protocols for your business. Google works with local SEO efforts by scanning the internet to find any mentions of the name, address and phone number of your business. Once it finds this information, the search engine compares it to what it finds elsewhere, including the post office, state agencies and phone records. Your ranking in the search engine is determined partly by how  consistent that information is on multiple sites, including your own website. If inconsistencies are found, your rank will drop lower. Obviously, there is also the possibility that having the wrong address or phone number on a couple of sites will confuse customers, who won't be able to locate or contact you.
Once you entered your address make sure that the pin Google drops on its map for your business is at the correct location. Again, if it is not this will confuse potential clients and will make it harder for them to find you. Keep in mind that some ride-sharing services use google maps.
Once you have an account create posts regularly to keep clients informed about your business. Your posts can include upcoming events or promotional offers. You will see that the posts in Google Map view and on Google search view will vanish after a couple of days. Try to create at least two posts per week.
Planetguide: Ask The Experts
If you need help developing content, designing a website, or even SEOing your website, call Planetguide at 504-888-5384. We offer a variety of affordable packages that can help to get you seen on the search engines. Call Us Today!