Why You Need To Brand Your Email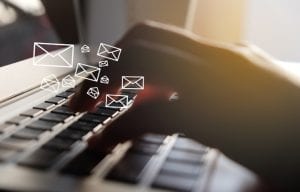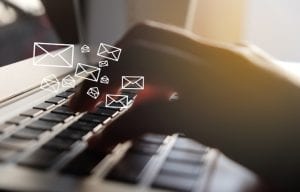 Does your e-mail still look generic like this: @gmail.com instead of @yourbusiness.com? This may hurt your business  and  you may not be taken seriously. As a matter for fact, some surveys suggest that about 65% consumers actually trust a professional company branded email more than just a generic one.
Reasons For Branded Emails
A professional email actually promotes awareness, builds trust and gives the right first impression. If you think about it as a  branded email, it shows the world your company is established, as opposed to a generic email which projects inexperience and in the worst case scenario, could even cast doubt whether your business is reputable. When you use a branded email, your clients feel and see you're here to stay and serious about your business. Keep in mind that email is one of the most crucial communication tool for any individual or business. That's also why it is important to have a reliable service. You don't want to miss important emails, since this could  hurt your business.  Getting a branded professional email account  is inexpensive and easy to do.
Planetguide: Ask The Experts
If you need help creating a branded email account, developing content, designing a website, or even SEOing your website, call Planetguide at 504-888-5384. We offer a variety of affordable packages that can help to get you seen on the search engines. Call Us Today!