Social Media Innovators
The constantly changing world of internet social media can be extremely confusing. For many businesses, it is hard to determine which social media platforms are the best tools to spend time and money investing as a promotional resource.
The Planetguide team stays on top of the latest Social Media advertising opportunities whether it is Geofilters for Snapchat or customized website driven Facebook campaigns. We are results driven and our results can be seen with our own NewOrleansLocal.com. This website has over 130,000 Facebook Fans, and helps drive over 80,000 Unique IP addresses per month to the website and over 1,000,000 page views per year.
It is important to understand that not every Media platform is right for every business, but every business needs Social Media. Call Planetguide today and we will help you determine which Social Media platforms are the best ones to place your time and resources.
Some of the most popular social websites include: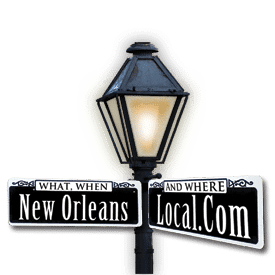 NewOrleansLocal.com
NewOrleansLocal.com combines a local calendar, blogging, Twitter, Google My Business, and Facebook in its Social marketing.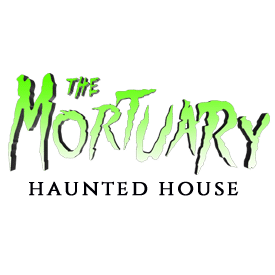 The Mortuary Haunted House
The Mortuary features a social media mix of Facebook, Facebook Advertising, Instagram, Snapchat, Geofilters, blogs, and Youtube Videos.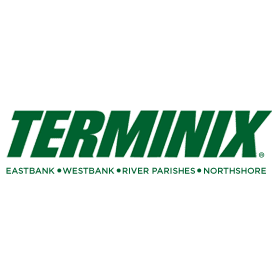 Terminix Pest Control
Terminix combines Google Advertising, Facebook, Facebook Advertising, Original Content Blogs, and Google My Business.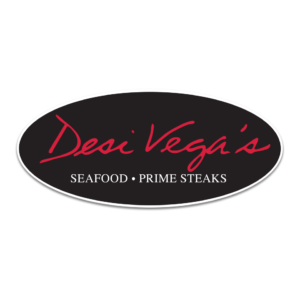 Desi Vega's Seafood & Steaks
Desi Vega's Seafood & Steaks Online Marketing Mix consists of Facebook, Facebook Advertising, Google Advertising, Google My Business, Instagram, & Blogs.